What is The UBER Experiment?
The Uber Experiment is a reality series focused on showcasing extraordinary stories from extraordinary people during an Uber ride. Filmed entirely in a car, the show offers candid insight into the lives and minds of celebrities, CEOs, entrepreneurs and everyday people revealing the story of their success.


The show revolves around an entrepreneur posing as an UBER driver who en route engages riders in smart, light hearted conversation about business, ideas and passion. The show's positive and inspiring message captures vibrant entrepreneur culture and lifestyle.
---
Who's On The Show?
The show is in its 2nd season. With 42+ episodes riders include Founder & CEO of
Readers Legacy
Ken Dunn,
Barenaked Ladies frontman Ed Robertson
,
WWE wrestler Santino Marella
, Child Actor Bradie Whetham, Model/Singer/Actress Laura Stoico, 6 Time World Boxing Champion
Fitz 'The Whip' Vanderpool
,
Billionaire Ed Mercer
, Founder & CEO of
GTA Exotics
Stewart Wilson, 2016 Olympic Boxer
Mandy Bujold
,
Editor-in-Chief of MONEY Magazine James Dean
, SokJok Inc Founder
Angella Goran
, MMA Fighter Djay Boothman, Mental Health Advocate Joshua Busuttil and many to come.
---
Viewership & Appeal
The Uber Experiment is original, inventive with immense passion and energy. The charismatic host provides a fresh and relatable approach to business education and entrepreneurial culture.
With the core demographic of 22-54 year olds, The Uber Experiment strongly appeals to a young audience seeking the ultimate lifestyle and viewers of
Shark Tank
,
Undercover Boss
and
Dragon's Den
- expect to be informed and entertained. The topics of conversation include small business and career advice, failure and success stories, investment strategies and recommended resources.
---
Sponsorship & Advertising
We provide non intrustive ways of reaching massive audiences with your brand or product.
The Uber Experiment offers a consistent high-exposure branding opportunity centered around a business reality show. Advertising includes high profile guest endorsements, product placements, giveaways and social media campaigns. Let's chat to disucss the needs of your sponsorship, advertising or product placement.

REQUEST SHOW & MEDIA KIT Contact Us 1.905.334.3560 Email: theuberexperiment@gmail.com
---
Huffinton Post Feature : Billionaire's Quest to Turn 100 People into Millionaires
---

Huffinton Post Feature : Why It Socks To Be a Millionaire!
---
Rene Liaw - Millionaire Entrepreneur gets a ride in a TESLA.
---
SECRETS OF BIG TAX REFUNDS EXPLAINED (Gianfranco Garcia: CEO of Himalita.com on The Uber Experiment)
---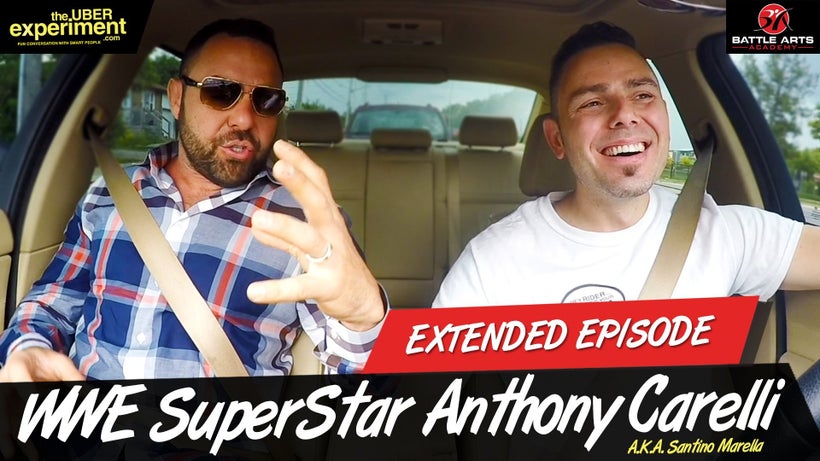 Huffinton Post Feature : WWE Superstar Anthony Carelli (AKA Santino Marella) Talks Wrestling, Entrepreneurship, Family & Political Future on The Uber Experiment.
---

Huffinton Post Feature : Toronto Womenpreneur & Celebrity Hairstylist Keisha Hunte of Kekehair.comgives Marcin Migdal a Hairy Education and a Hairier Makeover on The Uber Experiment.
---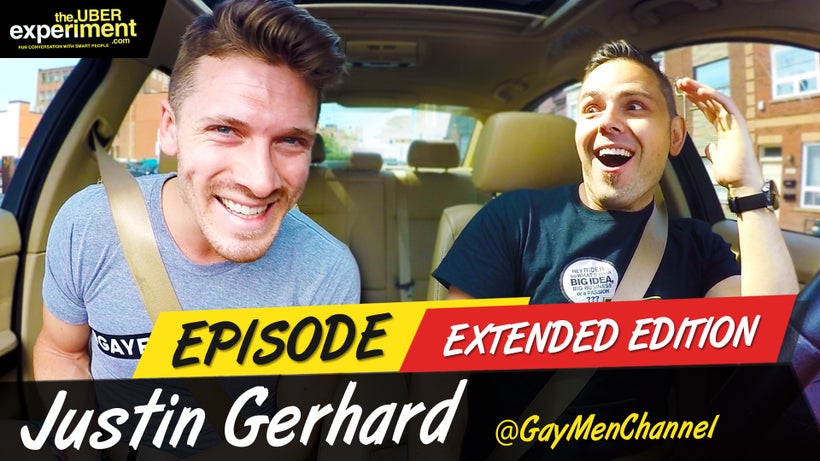 Huffinton Post Feature : Host of The Gay Men Channel Justin Gerhard is Gay for Marcin
---

Huffinton Post Feature : Uber Rider Pulls a Knife on the The Host of The Uber Experiment.
---
ROBBING A BANK WITH JAMES DEAN - Editor & President of MONEY Magazine on The Uber
Behind The Scenes
The Uber Experiment produces behind the scenes videos to drive audience engagement and retention. Videos include sponsored unboxing, product placement and gadget review videos whose examples can be seen below.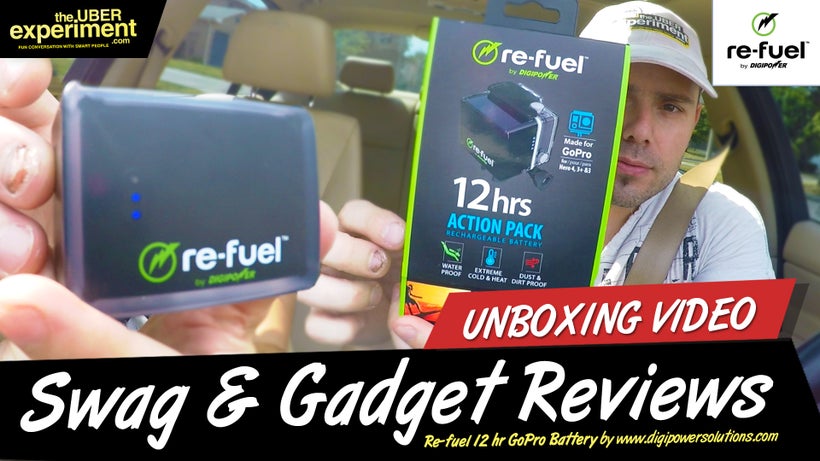 ---
---
---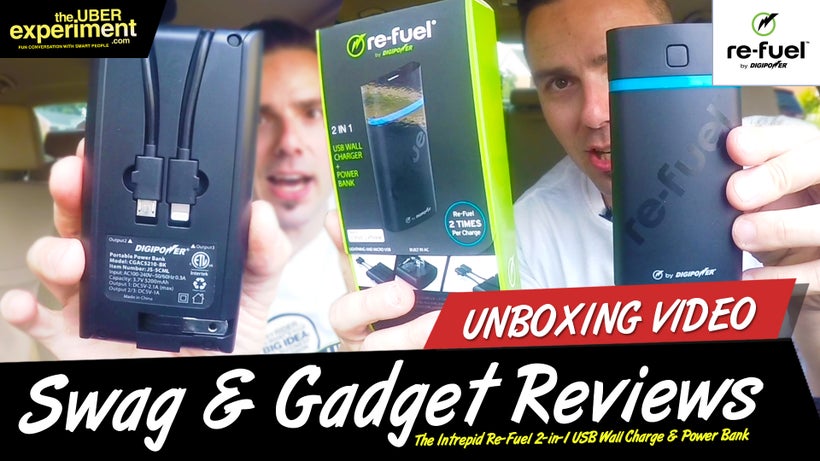 ---
---
---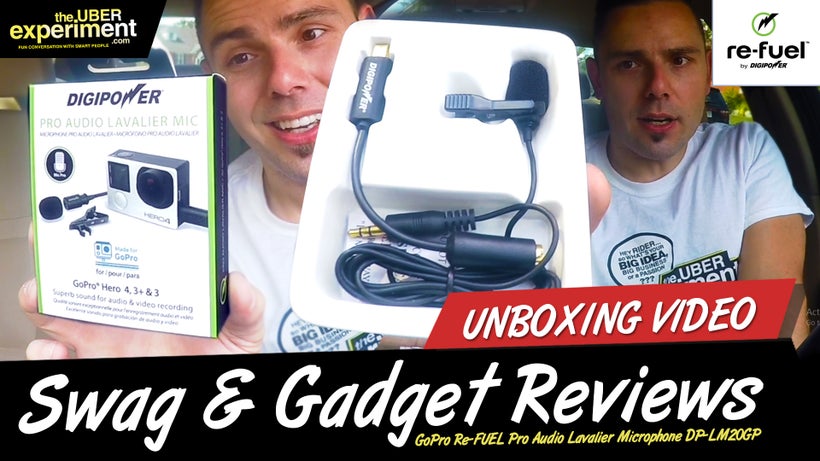 ---


---
Giveaways & Contests
Online viewers are encouraged to take part in social media and commenting for a chance of being mentioned in future episodes and a chance to win SWAG featured on the show. Behind the scenes with host Marcin further promotes businesses and documents his entrepreneurial activities off and on the show.